Travelling to Bulgaria with Your Dog
Who's a good boy (or girl)? Any dog owner that decides to take their best friend (and optional others) to Bulgaria! This country in the southeast of Europe is not only renowned for its hospitality, but it is also dog-friendly too.
Bulgaria has it all – a vibrant culture, the great outdoors, and a fascinating history. Both you and your four-legged friend will find ample pet-friendly attractions, allowing you to create a memorable experience.
This article provides a comprehensive guide on planning your trip, things to do, and other useful tips. Before we get into that, just a reminder that you will need a Vignette on your vehicle to use the country's toll roads. You can find out more on our website.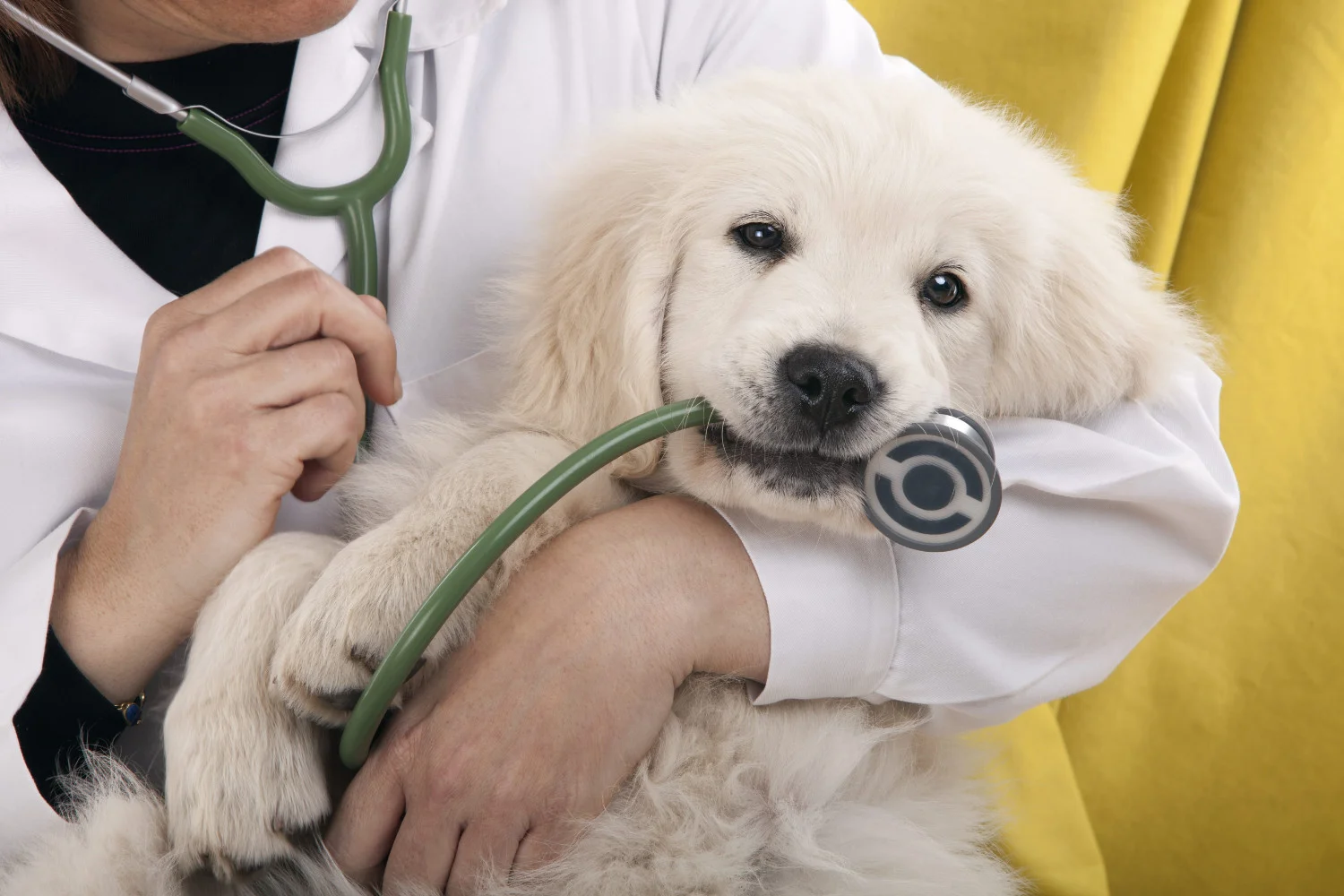 Preparing for the Trip
Be sure to read our blog about taking a roadtrip in Bulgaria. A large part of ensuring a smooth journey when travelling with a dog is preparation. Before you depart, here are some key steps to take:
Understanding the entry requirements and regulations
Here is a summary of the key information regarding entry requirements and regulations if you plan to take your dog to Bulgaria:
Bulgaria has specific entry requirements for pets, including dogs, to prevent the spread of diseases. The country is part of the European Union, which follows the European Pet Travel Scheme (PETS).
Rabies Vaccination: Your dog must be vaccinated against rabies at least 21 days before travel. Ensure that your dog's rabies vaccination is up to date and administered by a licensed veterinarian.
Microchipping: All dogs entering Bulgaria must be microchipped with an ISO 11784/11785-compliant 15-digit microchip. The microchip should be implanted before the rabies vaccination.
Health Certificate: Obtain a health certificate from your veterinarian. The certificate must be issued within ten days of your departure and confirm that your dog is in good health and fit for travel.
EU Pet Passport: If you're travelling from another EU country, it's recommended to have an EU Pet Passport for your dog. This document serves as a comprehensive record of your dog's vaccinations, microchip information, and health status.
Rabies Titer Test: Bulgaria does not require a rabies antibody test for dogs entering the country.
Are you traveling with a motorhome in Bulgaria? Read our guide on this specific topic.
To ensure that you comply with current requirements at the time of travel, consult your veterinarian, official government websites, and trust pet travel websites. Failure to do so could result in an unpleasant experience for both you and your dog.
Researching pet-friendly accommodations in Bulgaria
Thanks to the internet, finding and pre-booking pet-friendly accommodation is possible. And the best thing about doing so online is the reviews. Dog owners will tell you if a place is as explicitly welcoming of dogs as they advertise. You don't want to find yourselves without shelter or have to contend with unexpected confrontations. Find out what dog amenities are offered.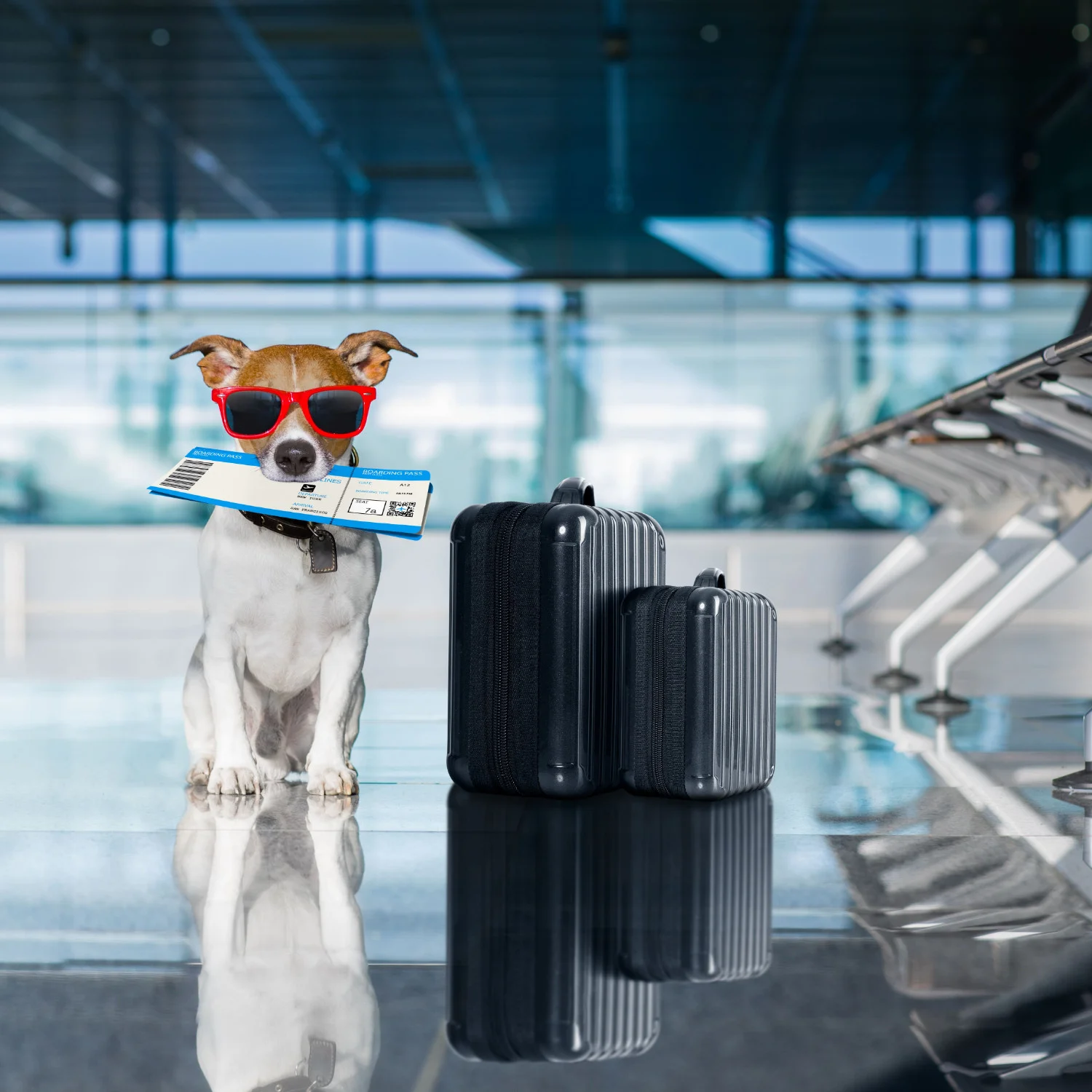 Booking transportation and understanding pet travel options
As with any destination, if you're planning on flying to Bulgaria, ask your airline about pet travel policies and restrictions. Enquire about crate size limits, breed restrictions, and fees. If possible, the option of deriving to Bulgaria offers more flexibility overall. If you rent a vehicle, be sure you know if the supplier has any conditions regarding dogs.
Exploring Bulgaria with Your Dog
With the planning phase taken care of, it's time to look at what makes Bulgaria a great place for you and your bestie to visit.
Popular dog-friendly destinations in Bulgaria
Most dogs love the beach, and Bulgaria has its fair share of pet-friendly beaches. Sunny Beach and Primorsko on the Black Sea coast, are two such destinations. Looking to stretch your legs a bit more? Head for the hills at Rila National Park and the Seven Lakes, or the slopes of the Pirin Mountains.
Cultural and historical sites
Some of Bulgaria's cultural and historical sites allow leashed dogs. The Rila Monastery is one such place, as is ancient Plovdiv. Check out the Thracian Ruins in the Rhodope Mountains, just make sure no one wanders off with a bone. Be sensitive to others at religious and commemorative site.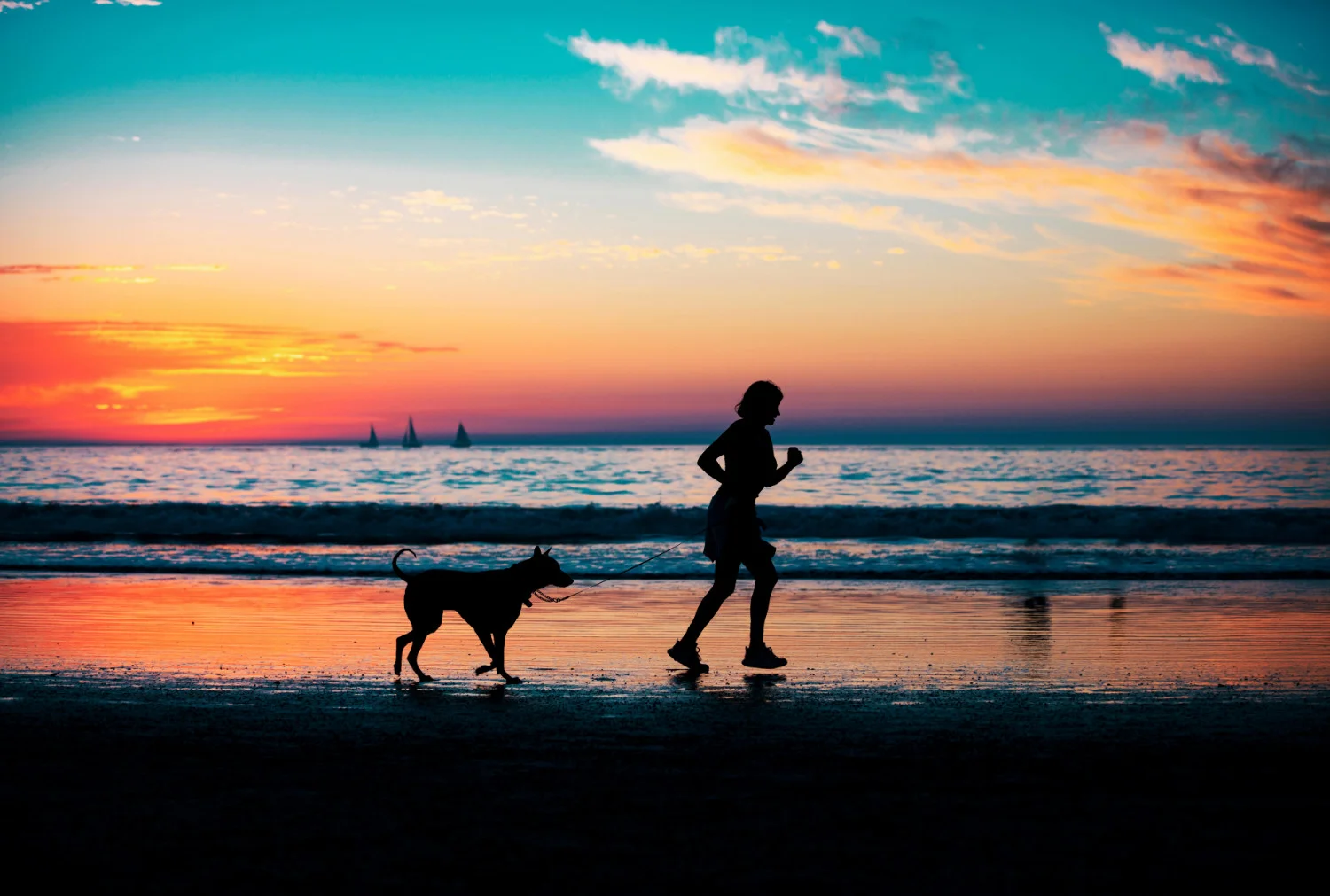 Engaging in outdoor activities and adventures
If you and your fluffy pal enjoy outdoor activities together, you could try kayaking on the Danube River. If that's not your thing, you could take a nature walk. There are plenty of trails in Bulgaria's national parks but you may have to keep your dog on a leash throughout. Wouldn't want him disappearing after a squirrel…or a bear!
Pet-Friendly Services and Amenities
You and your dog can enjoy the amenities and service at several pet-friendly establishments.
Dog-friendly restaurants and cafes
Some of the big cities, like Varna and Sofia, have pet-friendly dining. Here, well-behaved dogs are welcome and include outdoor seating. As per usual, practise good etiquette and don't get too excited. The same goes for your dog.
Dog parks and exercise areas
Keeping active and social is important for dogs, so keep a lookout for dedicated dog parks. Here you'll find a safe environment where your dog can be their best self and indulge in some off-leash "zoomies". You might even make a friend or two yourself.
Accessing veterinary care and pet supplies
There is a possibility that either you or your dog might need medical attention during the trip. So, as you would for yourself, familiarise yourself with Bulgarian veterinary services to ensure you have a point of contact. And, just as you might like to collect a few mementoes of your trip, look out for pet stores where you can top up on doggie-delights.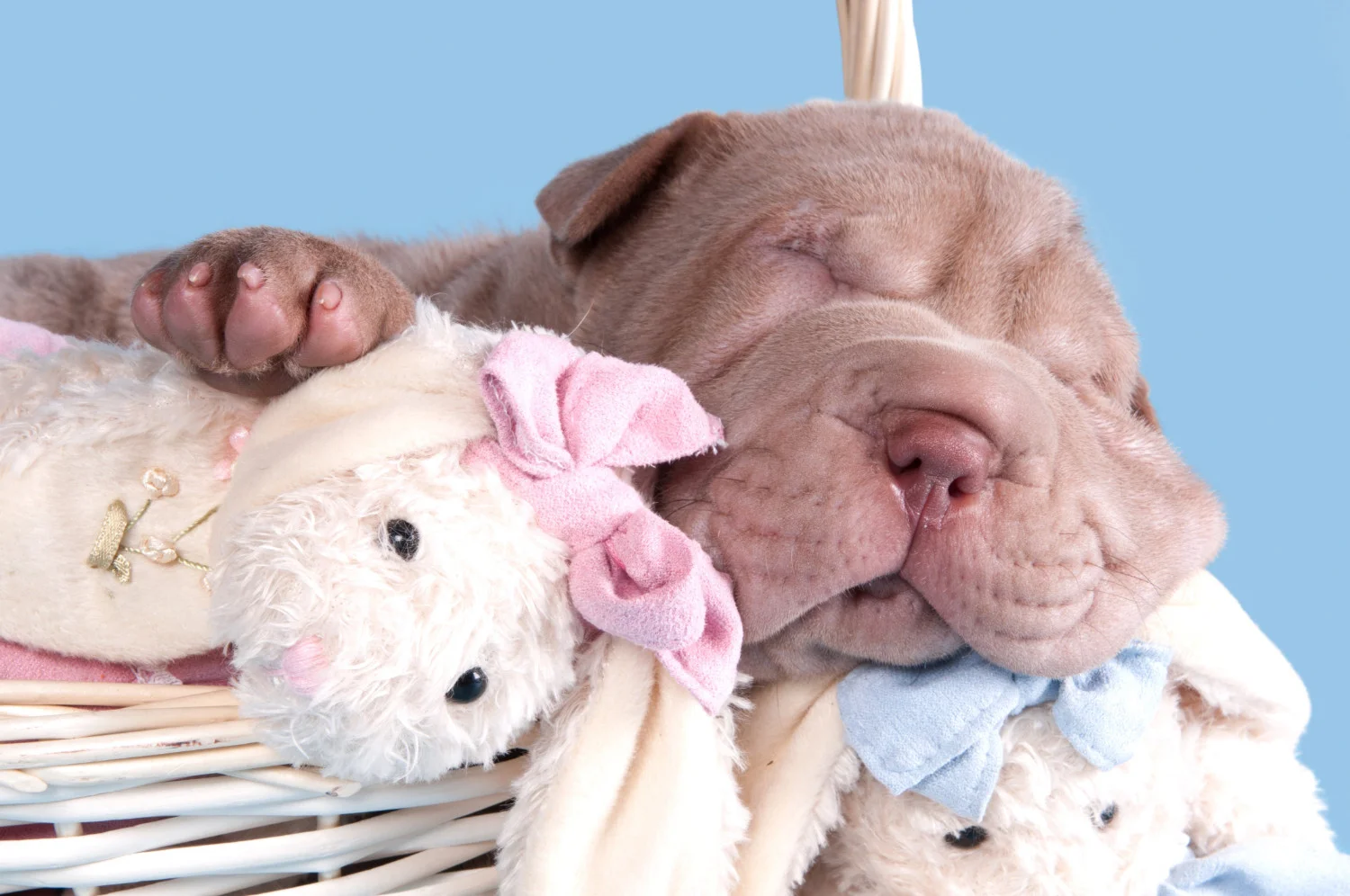 Tips for Ensuring a Smooth Trip
To make the most of your journey with your dog in Bulgaria, keep the following tips in mind:
Pack for your dog's comfort too - Bring along some of your dog's favourite toys, and maybe a bed and blanket. These will help him/her feel settled. Ensure you have sufficient food and bring a water bowl. Always have water on hand to ensure hydration.
Preventing travel stress - Keep to a regular routine with meals. Have treats handy. For flights or long-distance road trips, create a calm, safe space for your dog. If necessary, ask your veterinarian about other stress-reducing solutions.
Respect local customs and regulations - Be mindful of other people by keeping your dog on a leash. Always clean up after your pet. Familiarise yourself with leash and waste laws as you travel.
A trip to Bulgaria is a wonderful opportunity for adventure and all the memories that come with it. Doing so with your favourite furry friend makes it all the better. With an abundance of outdoor settings through which to romp, you'll both get plenty of exercise. The country is regarded as being pet-friendly, so you'll find places to stay, eat, and relax together. Be sure to plan ahead, ensuring the experience is seamless and stress-free for both of you.