Dreaming of a new Black Sea Highway
The Black Sea coast of Bulgaria is a favourite with tourists, particularly in the summer months. They are drawn to the golden beaches, sparkling waters, and the array of popular attractions dotted along the coast. Currently following the A5/E87 route, it allows road users to immerse themselves in the history and beauty of the region.
However, due to its popularity, the current road network often becomes congested. This negatively impacts not only tourism but trade and development too. Now, plans are afoot to build a new highway. In this article, we share our vision for the future.
History of the existing route.
This 165 km coastal highway has played a pivotal role in connecting the coastal cities of Varna and Burgas for centuries. A once simple transportation route is now a thoroughfare for both local and international travellers. Over time, it has been enhanced but it is struggling to cope with increased demand.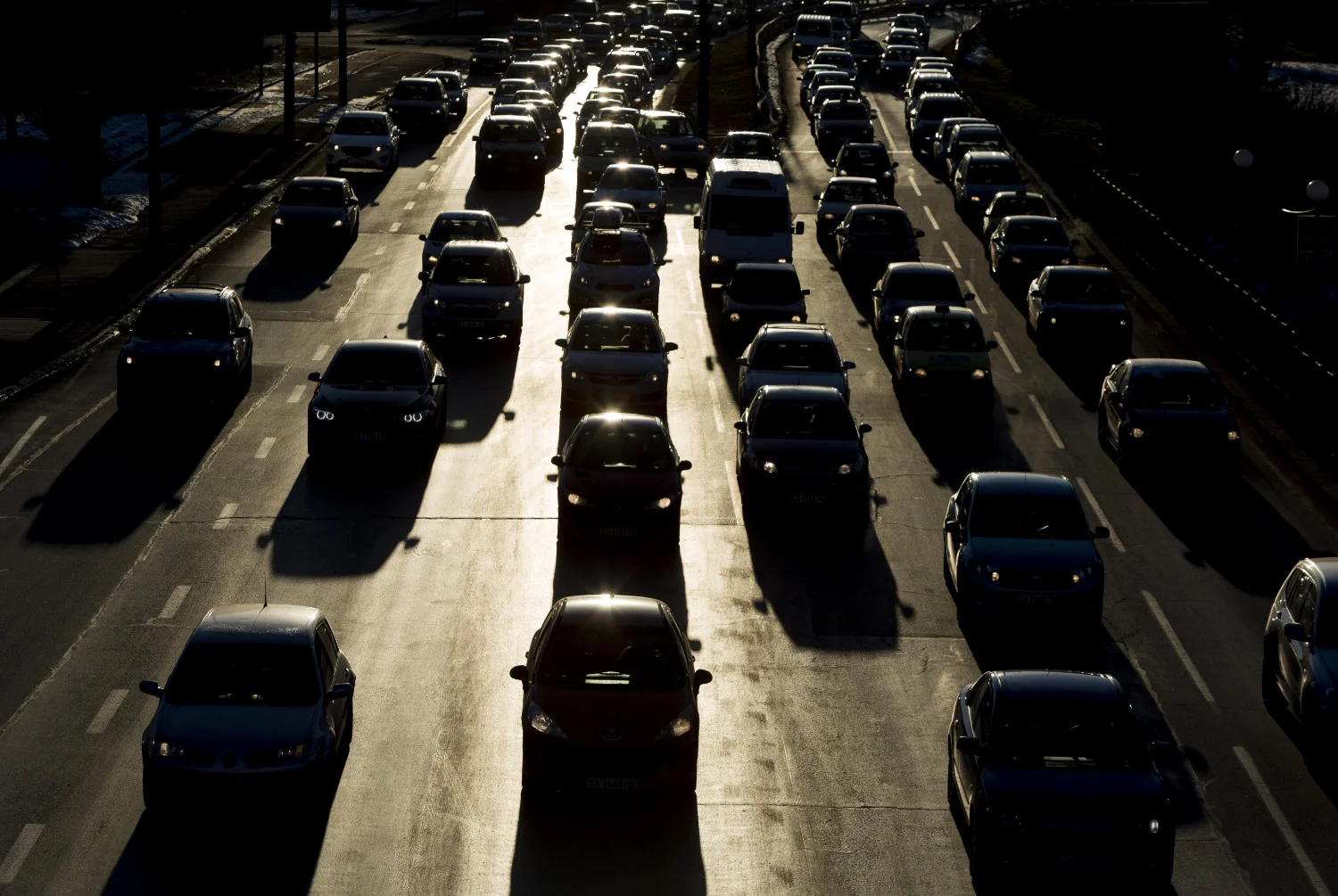 Lobbyists have been pushing for a new modern motorway to be constructed. And to the delight of many, their efforts may finally pay off. As with most Bulgarian motorways you need a Bulgarian vignette to use the Black Sea Highway. The fees earner with the vignette are used to build roads like this.
The Proposed New Highway
The proposed new highway will reduce the travelling time between Varna and Burgas. As things stand, traffic slows drastically on the narrow roads through the Balkan Mountains, between Nessebar and Obzor. Furthermore, summer traffic on the current route practically grinds to a halt as there is only one lane each way.
The plan is that the new highway will include bridges, viaducts, and possibly tunnels to bypass difficult terrain. This should solve the current bottlenecks and improve connectivity with other highways. It will likely make the region more attractive to tourists, locals, and potential investors.
From Varna, a brand-new motorway will link with the Romanian A4 to Constanta. Further along, it will join the new A2, the highway to Bucharest. In the south, from Burgas, a new motorway is planned to Istanbul, Turkey.
At present, the 15 million inhabitants of Istanbul face a 5-hour journey to this section of the Black Sea coast. One can only imagine the benefits to tourism and trade that will arise when this obstacle to travel is resolved. Planning is well underway, with ambitious deadlines mooted for the next decade.
Settlements along the current Black Sea Highway
While you don't have to cross any borders along this section of the Black Sea Highway, here is some useful information about crossing the Serbian border. You can easily reach Serbia using the Black Sea as starting point. We recommend a stopover in Sofia before continuing your trip. What you will find are some fascinating settlements; listed below: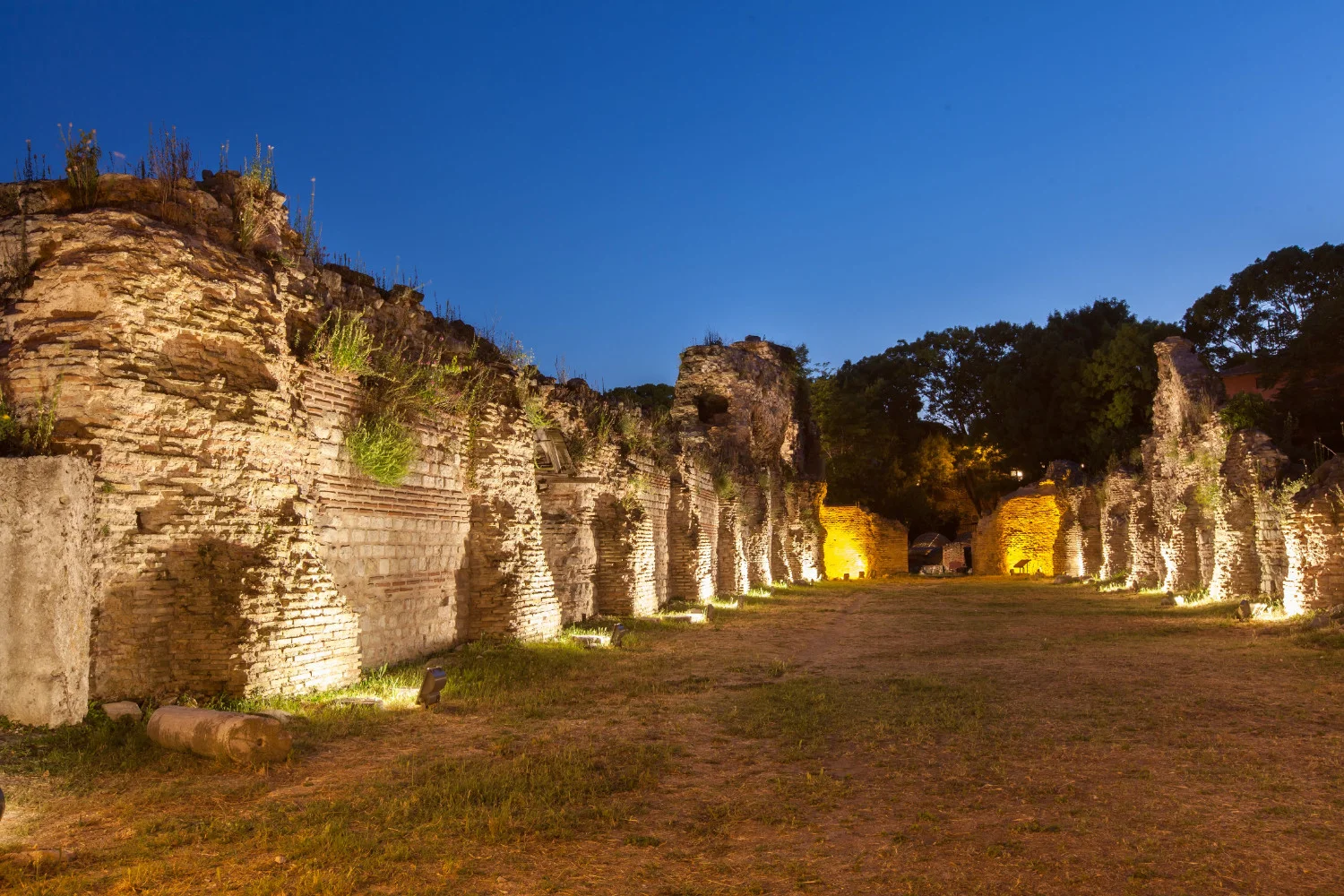 Varna
Discover Bulgaria's maritime capital, where ancient history blends seamlessly with modern charm. Explore the Varna Archaeological Museum and relax on the golden beaches. Visit the Roman Thermae, a testament to Varna's rich Roman heritage.
Obzor
Nestled between the majestic Balkan Mountains and the sparkling Black Sea, Obzor offers a tranquil escape. Stroll through Old Town, adorned with traditional Bulgarian houses and small craft shops.
Byala
Byala is a hidden gem waiting to be discovered. Enjoy unspoiled beaches, perfect for sunbathing and swimming. Indulge in delectable seafood delicacies.
Sunny Beach
Beckons with its vibrant energy and endless entertainment options. Experience the thrill of its lively nightlife. Lounge in the sun, or engage in water sports.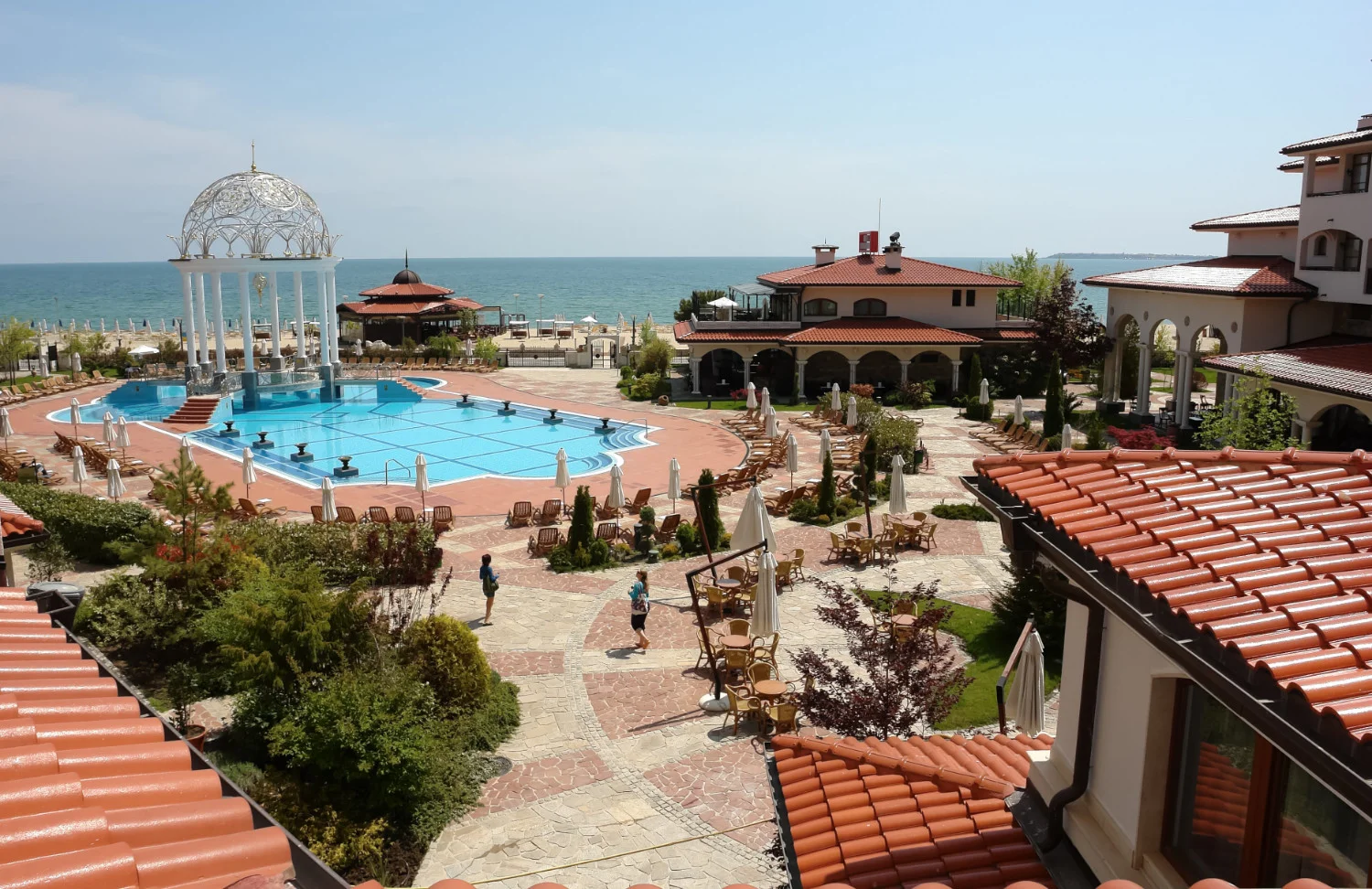 Nessebar
Step back in time as you explore the enchanting town of Nessebar, a UNESCO World Heritage site. Marvel at the well-preserved Byzantine architecture, ancient ruins, and charming cobblestone streets.
Pomorie
Delight in the rejuvenating experience offered by Pomorie, renowned for its therapeutic mud baths and salt pans. Take a stroll along the promenade.
Burgas
Burgas offers a blend of urban sophistication and coastal charm. Explore its vibrant city centre, browse the boutiques, and dine at local restaurants serving delectable seafood.
Things to do along the Black Sea Highway
Historical landmarks: Discover the ancient ruins of Nessebar and Varna's Roman Thermae.
Pristine beaches: Blue Flag-certified beaches and crystal-clear waters.
Nature reserves and parks: Poda Nature Reserve, located near Burgas.
Local markets: Varna's Central Market and the Sea Garden in Burgas.
Local cuisine and restaurants: Bulgarian cuisine will not disappoint you!
Services, Service Stations, and Rest Areas
As the route of the proposed Black Sea Highway is yet to be confirmed, the location and facilities of service stations and rest areas are unknown. Nevertheless, it is safe to say that they will be in ample supply and equipped with all you will need. This may include fuel, restrooms, convenience stores, and restaurants.
Accommodation
There is already an abundant variety of accommodation, catering to all levels of comfort and need. Once the new highway is constructed, with the influx of visitors expected, one can expect that yet more will be added.
Toll roads and stations
The country has a system of toll roads, for which a vignette is required. Tolls are applied to specific roads, and will probably include the motorway proposed in this article. Simply put, toll fees are collected based on distance, and vignettes are sold based on vehicle type (motorcycle, sedan, etc.) and period (daily, weekly, monthly).
Emergency contact numbers
The current numbers to use in case of emergency are:
Police – 166
Fire/Rescue – 160
Ambulance – 150
BULSAR (Bulgarian Black Sea Search & Rescue) – 088 161
Roadside assistance (Sofia) – 1286
Roadside assistance (Countrywide) – 146
European SOS – 112
Management of the Route
At the time of writing, it is uncertain which authority will be responsible for the management and maintenance of the proposed highway. The relevant authority will assume responsibility for all matters relating to the motorway, including upkeep and further development. If travelling on the current route, check online before travelling for any updates on road conditions.
Traffic Regulations in Bulgaria
Rules of the road in Bulgaria
Drive with headlights on during the day
Do not drive under the influence of alcohol or drugs. The blood alcohol limit is 0,05%
All occupants over 150 cm wear seat belts. Children restrained in size-appropriate car seats
Drivers may not operate a mobile phone while driving
Be aware of all laws pertaining to road users
Speed limits
Urban - 50 km/h
Rural - 90 km/h
Motorway - 130 km/h

There is much to look forward to regarding the proposed Black Sea Highway. Travelling times will be reduced and road users can expect a safer, more efficient experience. The route offers opportunities for both tourism and trade, both of which will receive a boost once it is completed. However, the construction will inevitably cause disruptions across the region. Drivers are therefore cautioned to get up-to-date information before travelling to the region. With the route intended to be complete in the early 2030s, we are sure the wait will be worth it.